Landscape Designer in Phoenix, AZ
Landscape 20/20 LLC makes your landscape design our business so you can make the most out of the benefits you can enjoy from it. Having a well-designed landscape can do wonders for your Phoenix, Scottsdale, Glendale, or Cave Creek, AZ property. Not only can it provide a space that offers much-needed respite, it can also give a boost to your property's curb appeal and value.
For this, you need professionals who can help bring your ideas to life, your dream landscape design into reality. We are the professionals you need for the job! Not only do we have a superb team composed of some of the best landscape designers, masons, landscapers, and staff, we also proudly have an extensive amount of experience spanning over 30 years!
Landscape Architects Who Are Here to Help
Fueled by our strong desire to help homeowners fall in love with their homes a little bit more everyday with a stunning yard, you can rest assured that we at Landscape 20/20 LLC will pull all the stops to deliver nothing but excellent quality service.
Turf Installation
Learn More
Outdoor Kitchens
Learn More
Get Professional Quality Landscaping for Your Home!
You don't need to own a hotel, resort, or sprawling commercial complex to have elegant landscaping on your own property. Get in touch with Landscape 20/20 LLC, and we will be more than happy to send a landscape designer who can work with you to achieve your goals.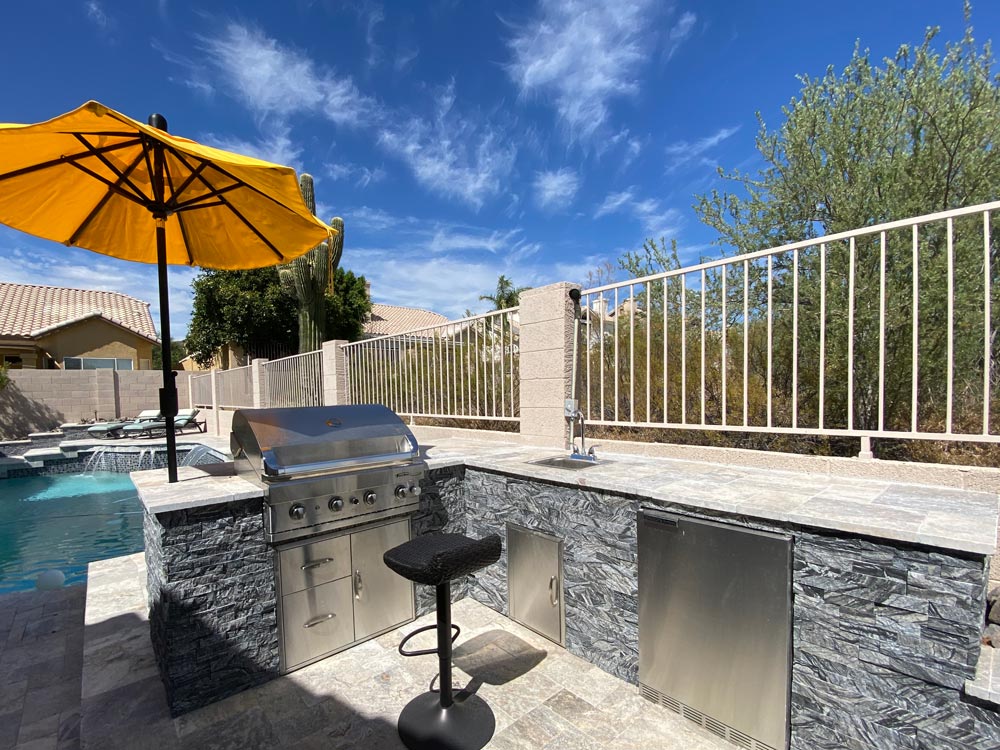 Bring Your Dream Outdoor Space to Life
Apart from landscaping design, we can also help with garden design, courtyard design, pergola design, gazebo, outdoor kitchens, decks, firepits, and even water features. To make sure that the final outcome is going to meet your expectations, we use nothing but quality brands and products as well.
With Landscape 20/20 LLC, you can look forward to a stunning landscaping design that will grab your and your guests' attention. The best part is that you can enjoy it as much as you can every day.
Contact Us
Make your yard an ideal spot to relax and bond with your family and friends. Landscape 20/20 LLC is the company that will help you visualize and bring to reality your dream yard. Contact us today to get started on this home-enhancing project!
Our accommodating staff will be able to help you with any inquiries you might have regarding our services. We also have virtual consultants who can guide you along the process for instances when you cannot come by personally.
At Landscape 20/20 LLC, client satisfaction is our main priority! We're looking forward to helping you achieve the yard of your dreams!
Proudly Serving
Avondale, AZ | Buckeye, AZ | Cave Creek, AZ | Chandler, AZ | Fountain Hills, AZ | Glendale, AZ | Mesa, AZ | Peoria, AZ | Phoenix, AZ | Scottsdale, AZ