Landscaping Services in Phoenix, AZ
Landscaping 20/20 LLC is the landscaping company that can provide you with all your required landscaping solutions in Phoenix, Scottsdale, Glendale, and Cave Creek, AZ! With over 30 years of experience, you can trust in the quality of work.
Our landscaping services include turf installations, pavings, pergolas, barbecues, travertines, and more! Client satisfaction is our top priority, so we really strive to give nothing but the best quality output.
We have professional designers, landscapers, masons, and staff to answer your queries and attend to your concerns. We work with reputable suppliers to use in your project, and we make sure to invest in good quality equipment for better efficiency.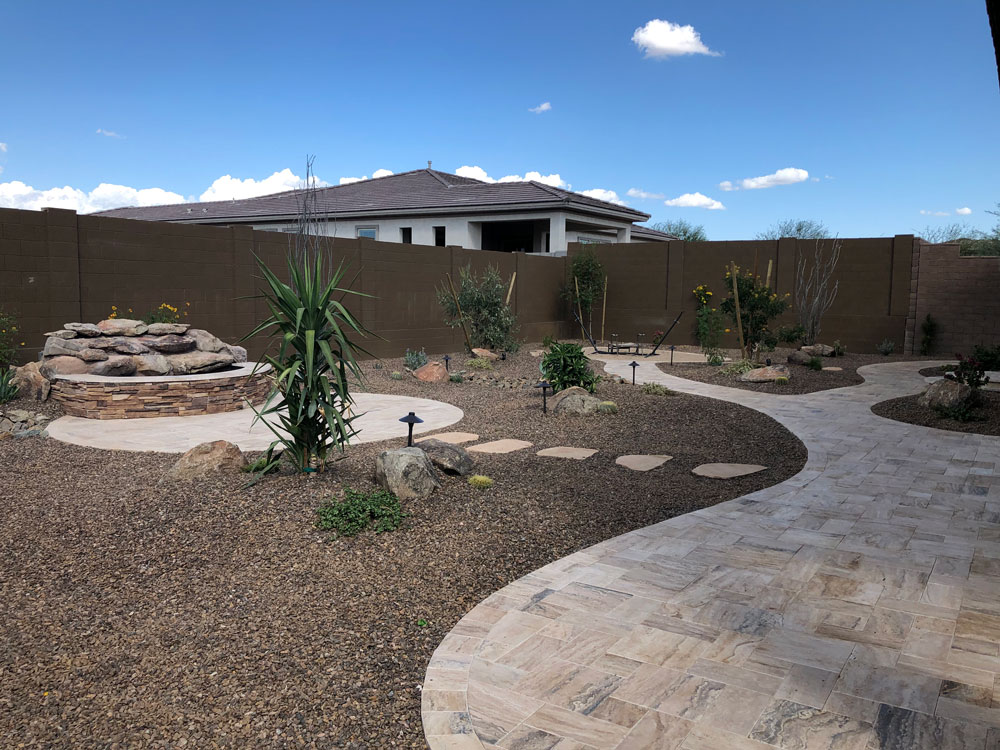 Optimize Your Property With Landscaping
What should you do with all that space in your Phoenix, AZ backyard or your general property? You should consider giving it a good landscape design to maximize the space you have.
Investing in good landscaping can give plenty of benefits, not only for the value of your property but for you as well. Tired after a long day? Find some respite amidst the cool greens in your backyard. Looking forward to spending some downtime this weekend? Curl up with a book and a cup of warm tea as you enjoy under the sun.
It's also great for holding gatherings and special occasions. Whether it's a simple family camping theme as you cook S'mores in the fire, or if it's a bigger event among friends, you can conveniently host them right in your beautifully landscaped backyard.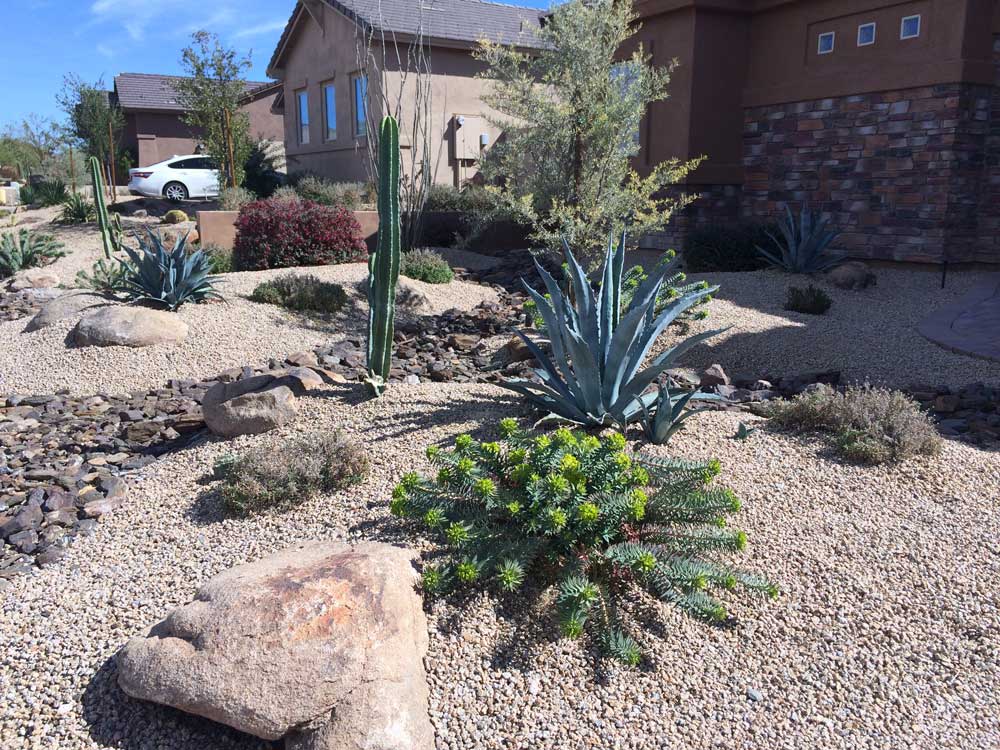 What We Can Do for You
As certified professionals in the area of landscaping design and services, we at Landscape 20/20 LLC are more than happy and ready to serve you top-quality output. Our staff is well-trained, skilled, and knowledgeable about the necessary technical requirements in pulling off the job. We are also well-versed in current trends and updates in design and technology, so you can rest assured you will have an optimized landscape design.
Our quality supplies and equipment ensure that we will be able to deliver the job well and on time, so you can rest easy while you wait for your landscape to be finished.
Contact Our Landscapers Today
We're looking forward to hearing from you! Call or leave us a message to set up a consultation for your Phoenix, Scottsdale, Glendale, or Cave Creek, AZ home. You can rely on our highly skilled staff to answer your queries about our services, design recommendations, and more!
Contact Landscape 20/20 LLC today for your landscaping, hardscaping, and artificial grass needs!