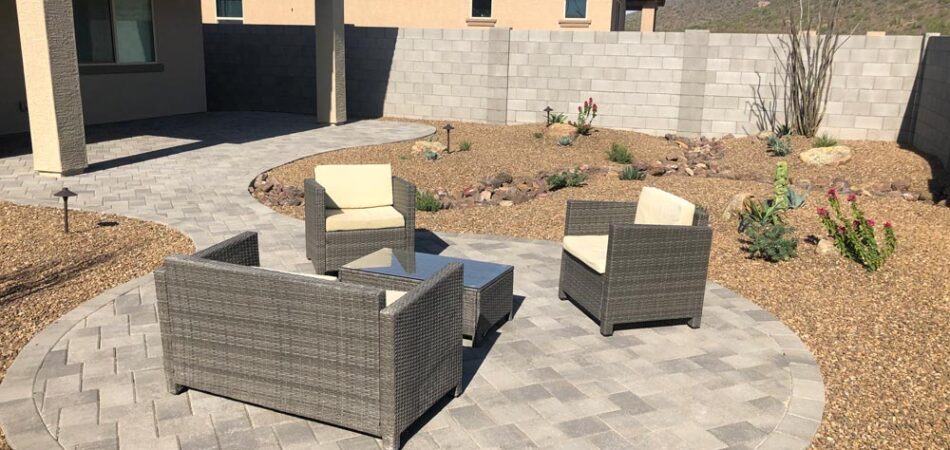 Are you searching for the perfect outdoor living space design? Many homeowners invest in their landscape to help give it that perfect curb appeal, or they may just be excited following their first-time homeownership. If you have decided to take your landscape design to the next level, continue reading for some important tips to achieve what you want from your investment.
Outdoor Landscaping Tips
You can consider many tips from covered outdoor living space ideas and much more. Here are some steps you can take to help you achieve the landscape of your dreams.
Dream Big
The first tip to help enhance your outdoor living area is to put your imagination to use. Dream big. While it may sound corny, you can pretend that your backyard is a canvas and your imagination is the brush. Think about what you want to create. Spend some time sitting in your yard and using your imagination. Maybe you want a waterfall or a garden inspired by something you saw in Italy or France. Maybe you would like to spend some time cooking on the patio or relaxing by a fireplace. Without imagination, there would be some constraints. You will have a lot of time to prioritize and set workable goals later.
Compartmentalize
You may find it overwhelming to see your yard as a huge space to be turned into something great. If so, you may find it easier to imagine it as a few different rooms just like your indoor space. For example, as you begin to take notes about your landscape, draw circles for the locations you are considering having a garden, theater, or waterfall. If you compartmentalize your ideas for your outdoor living space, you may prevent planning overload later, which can create more tasks than you can handle. You and your landscape designer can create plans to bring the space to life all at once or over time.
Stylize
If this is the first time you are creating a landscape design for your home, you will likely learn a lot and make a few mistakes to avoid next time. One of the biggest mistakes many people make when they first begin landscaping is not coming up with a theme or style for their outdoor space. Avoid spending too much money on flowers that are on sale just to end up with a design that doesn't work with what you already have. When upgrading your landscape, it is helpful to work side by side with a designer to help you determine a style for your yard. The design should compliment your home style.
Prioritize
Finally, you must know what your goals are so that you can save money in the long run. For example, if you know you will eventually have an outdoor kitchen installed, you should know where the electric, gas, and plumbing lines are prior to installing it. Ensure that your projects are prioritized and that they meet your budget.